11Aug07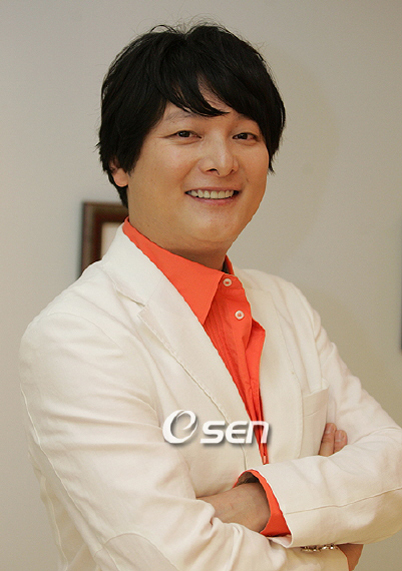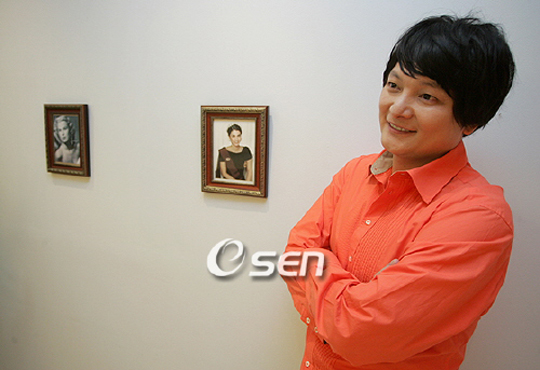 <--------paragraphs skipped------->
Such he has already tried an image change gradually. It is the movie

'Ssawoom'

to open in the latter half of the year, the role of the professor of the Stock Raising Section who has fallen into his own world is played and this unexpected character is scheduled to be seen. So much recently he was in MBC's daily situation comedy 'Kimchi cheese smile' acting as the broker meeting Hye Yeong with a view to marriage, a palpable acting that confessed importantly the love towards the go-between Seon Woo Eun Suk which he kept for 25 years was done and it notified of a real image change beforehand as it presented laughter.

Before this Seo Tae Hwa requested the journalist to express with the talk of 'Change' more than the image 'transformation'. He said "It seems not to be a robot transformation, this word does not suit actors etc. The story of a change seems to be suitable further. The scenario of the character is good and there is acting change in the selected work, the abrupt character in

'Ssawoom'

seems to suit me well."

Filming progress of the movie 'Ssawoom' with Seol Gyeong Gu and Kim Tae Hee was postponed a little because of the rainy season in summer but it has progressed more than 80% at present and is aimed on releasing in the latter half of the year.
<--------paragraphs skipped------->
source (in korean): here.
roughly translated by Home of the Angel www.kim-taehee.com